Gallery and Map
Floorplan
16J1U00011: Bedroom 1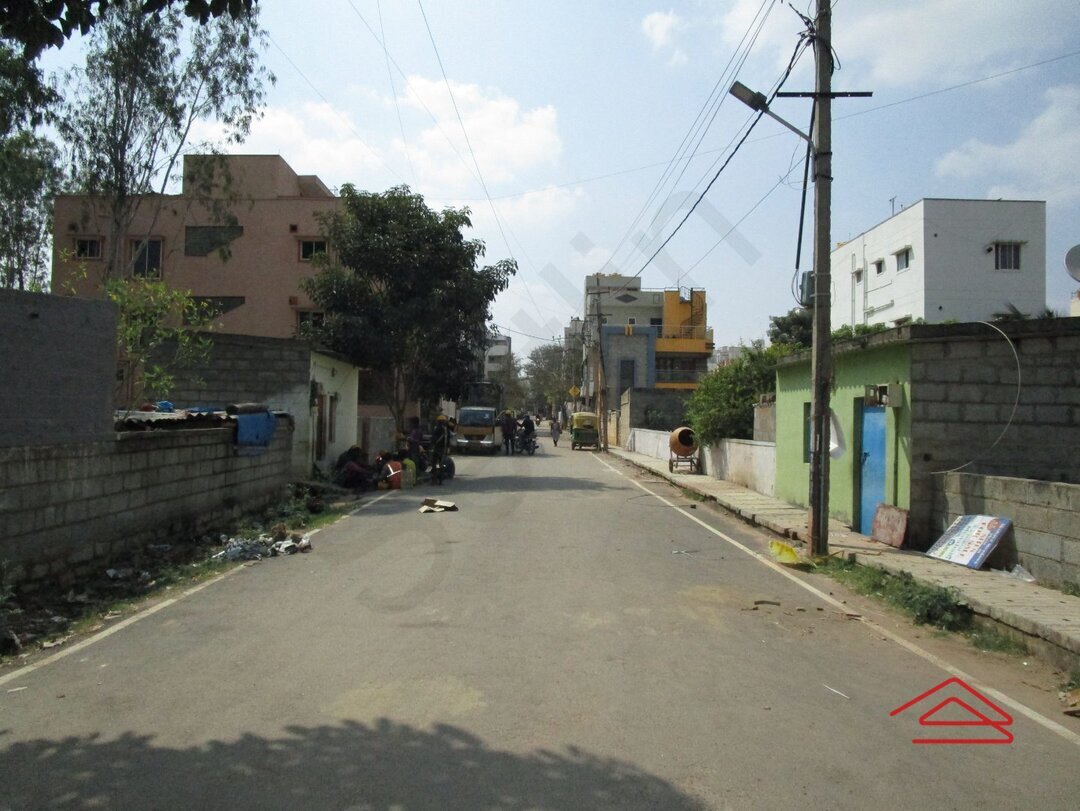 Project
Basic Info & Configuration
Total Rental Value :
₹ 12000 
Monthly Maintenance :
₹ 2000 
Documents :
Land A Khatha, Construction A Khatha, OC - Received, Sanctioned plan, Master plan, DC Conversion
Additional Features
Vaastu Compliant
Proper Sunlight
Good Ventilation
Interiors and Furnishing
Dressing Table
(Bedroom 1)
Storage Cabinets
(Bedroom 1)
Kitchen Cabinet
(Kitchen 1)
Kitchen Chimney
(Kitchen 1)
All furnishings are subject to the final negotiations held between the buyer and the seller
Project Information
Water Sources :
 Borewell, Cauvery, Tanker 
Property Types :
 Apartment 
Bank Approvals :
Axis Bank, State Bank of India, Federal Bank Ltd
Disclaimer
The contents of this website are for general information purposes only. While we verify the details with the owners/builders at regular intervals to ensure the accuracy of the data, we have not done any legal verification till date. Readers are requested to make an enquiry either independently or through us before relying upon the same. In no event will Settlin (Linking Spaces Technologies Pvt Ltd) offer any warranty on the information made available, or be liable for any loss or damage including without limitation, indirect or consequential loss or damage in connection with the use of information in this website.
By using or accessing this website, you agree with this Disclaimer without any qualification or limitation. Design, specifications, floor plans, photographs, brochures and interactive plans etc., are subject to change without prior notice.
RERA ID: PRM/KA/RERA/1251/446/AG/180205/001849 (Linking Spaces Technologies Pvt Ltd)